The Dive center
AQUABULLE
Our team
The Instructors, they can be young or old, nice but not nasty, you can find girls or boys and some minions also ... there are most of all Aquabullians !!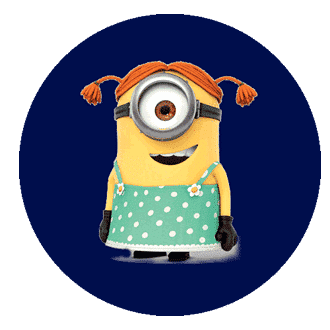 Sophie
Manager, BEES 1°
PADI Instructor,
known as So, The boss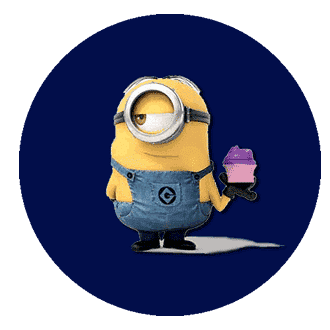 Damien
BEES 1°, PADI Instructor
First Aid Instructor
known as Daminouminou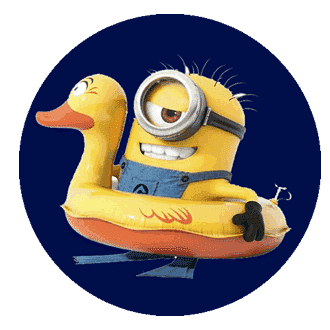 Minionitors
full of diplomas but above all nice, motivated, passionate
called "Les indéps"
aquabullian staff
If you are looking for a team of instructors and divers passionate about good mood and diving, you should come and blow some bubbles with us.
You will enjoy a real moment of relaxation in a magical universe.
We will be happy to show you the seabed of Reunion Island, which we have been exploring for over 10 years now… only in good weather conditions.
The shop
A place rather technical for the diving equipment and premises rather management dedicated but not only ... with shower, toilet, lockers to store your personal effects and the desk to welcome you.

Multifunctional shaded terrace at your disposal ... coffee, drink, debriefing, training room ...
Choose your equipment
Men or Women longsuits, 3mm or 5mm, shorty, titanium top for chilly ones or not ...
Stabilising Jacket, high quality models, SCUBAPRO Glide or Bella for connoisseurs or not ...
DIN Scubapro regulators with Octopus
Available at NO extra charge, multi-gas computers, surface signal markers ... for those who like to travel light and for the others too. Tanks fitted to the morphology and consumption of each, from 10l to 15l.

Ditto for the Nitrox, 10l to 15l tanks, for TEC Divers, 2l to 6l tanks available, with gaz on demand.