TRAINING COURSES
AQUABULLE
TRAINING COURSES
AQUABULLE
DISCOVERY
30 minutes discovery dive individually with an instructor.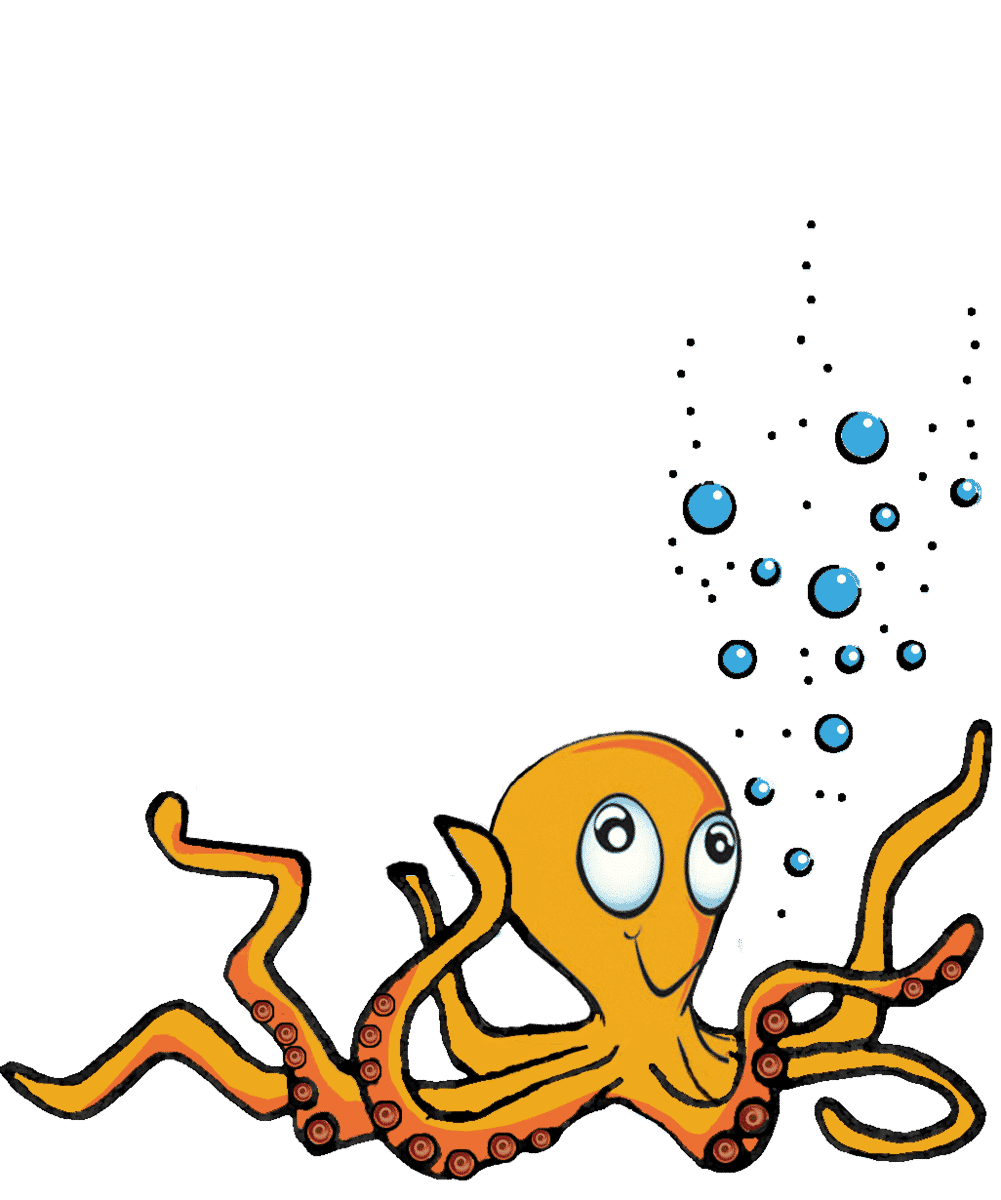 PE12
Learn to dive up to12m in only 2 days.
N1 - OWD
In 5 courses, you will be able to dive down to 20m.
And if you are traveling around, the PADI Open Water is made for you.
PA20
You have experience as an OWD, improve to autonomy in 20m depth.
N2
Learn autonomy by 20m and dive supervised to 40m
all in 10 sessions.
PE40
You want to stay supervised and but still open the door to the depths. It is possible in 4 dives.
ADV
5 dives to continue exploring the options with PADI
N3
Perfect your skills to dive in full autonomy up to 60m, 11 technical dives.
Ask for more
Nitrox, Diver Propulsion vehicle, Children's dives ...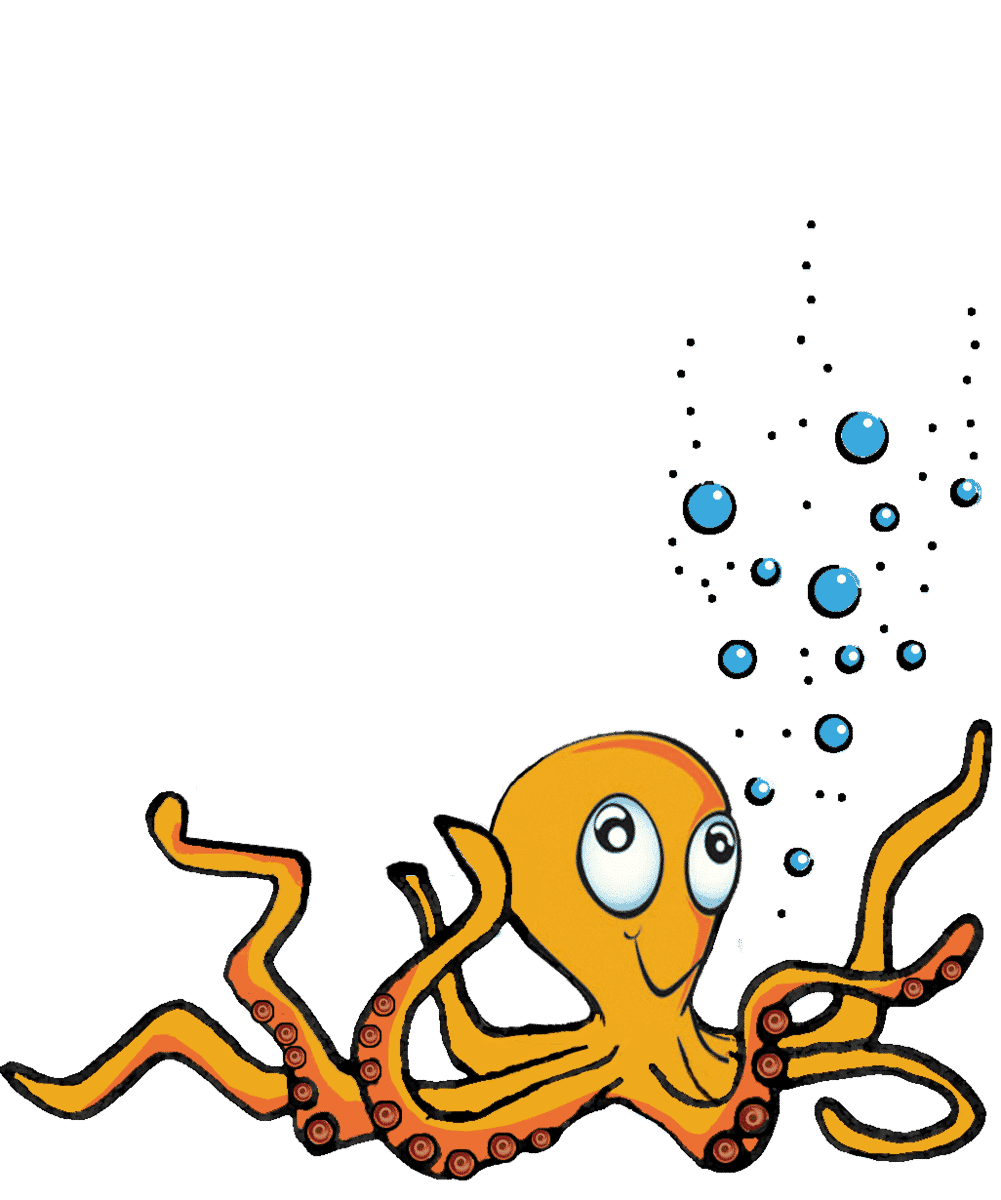 BAPTEME
Plongée découverte de 30 minutes en individuel avec un moniteur.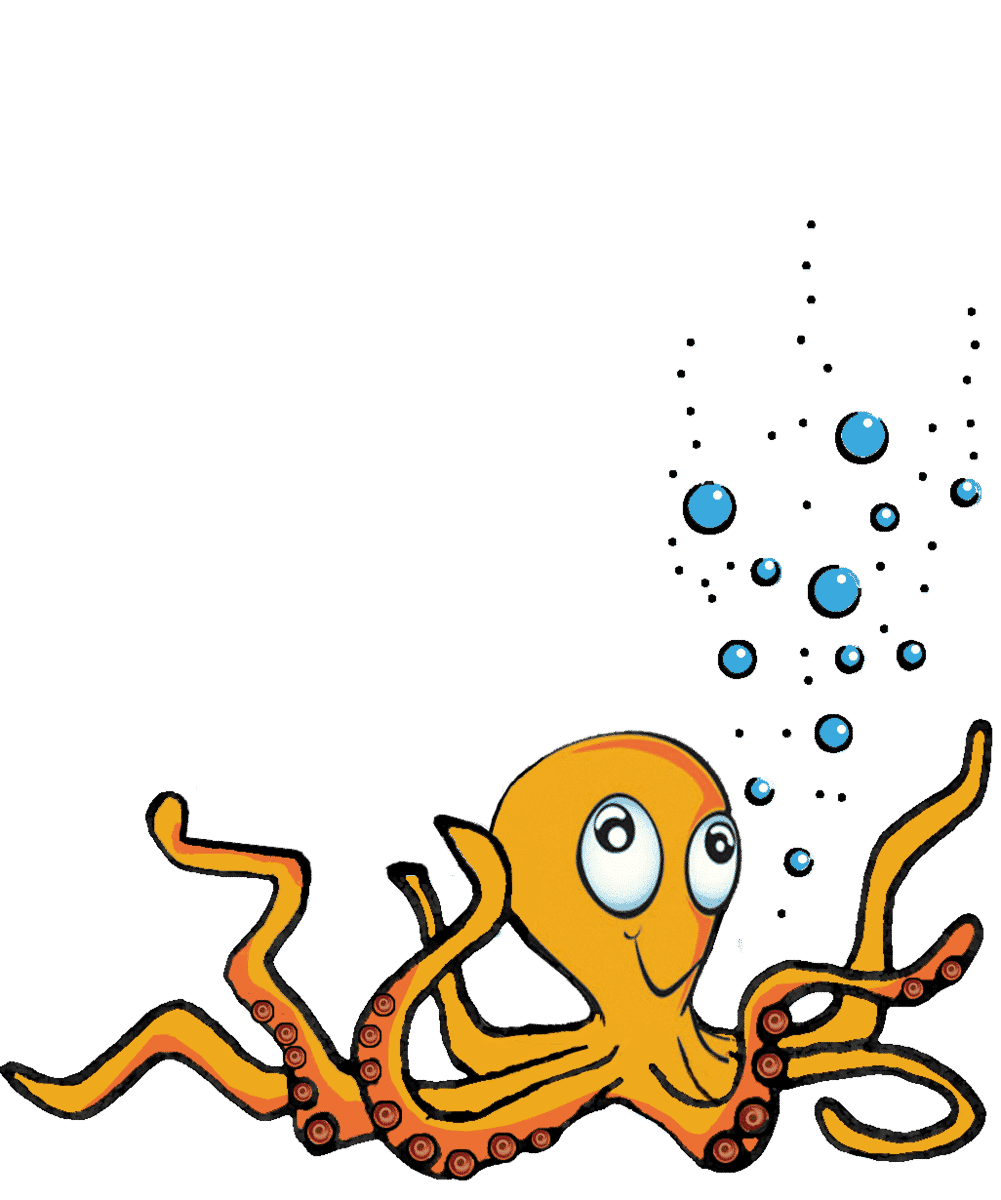 PE12
Apprenez à plonger jusqu'à 12m en 2 jours.
N1 - OWD
En 5 séances, vous saurez plonger jusqu'à 20m.
Et si vous voyagez à l'international, l'Open Water PADI est fait pour vous.
PA20
Vous avez de l'expérience en tant que N1, à vous l'autonomie dans la zone des 20m.
ADV
5 plongées à thème pour continuer à découvrir les options chez PADI.
PE40
Vous voulez rester encadrés et tout de même vous ouvrir la porte des profondeurs. C'est possible en 4 plongées.
N2
Apprenez l'autonomie à 20m et plongez encadré à 40m
le tout en 10 séances.
N3
Perfectionner ses compétences pour évoluer en autonomie totale jusqu'à 60m, 11 plongées techniques.
nous consulter
Nitrox, Scooter sous-marin, Plongée enfants