Discovery, first dive
Equipped with an aqualung, our state-certified instructors will guide you to discover the wonders of the coral landscape. 30 minutes with the multicolored sea life guaranteed, you will move around shallow water (2m to 6m depth) !
Explore the underwater landscape, get trained

You are looking for a diving course, you just want a fun dive, let yourself be. The bay of Saint-Leu offers enough variety to suit every need, from beginner to more experienced diver.

On the outer slope of the coral reef, from 3 meters to 25 meters depth, you can admire the fauna and flora of the coral reefs of Réunion. A festival of colors and lush life are awaiting you.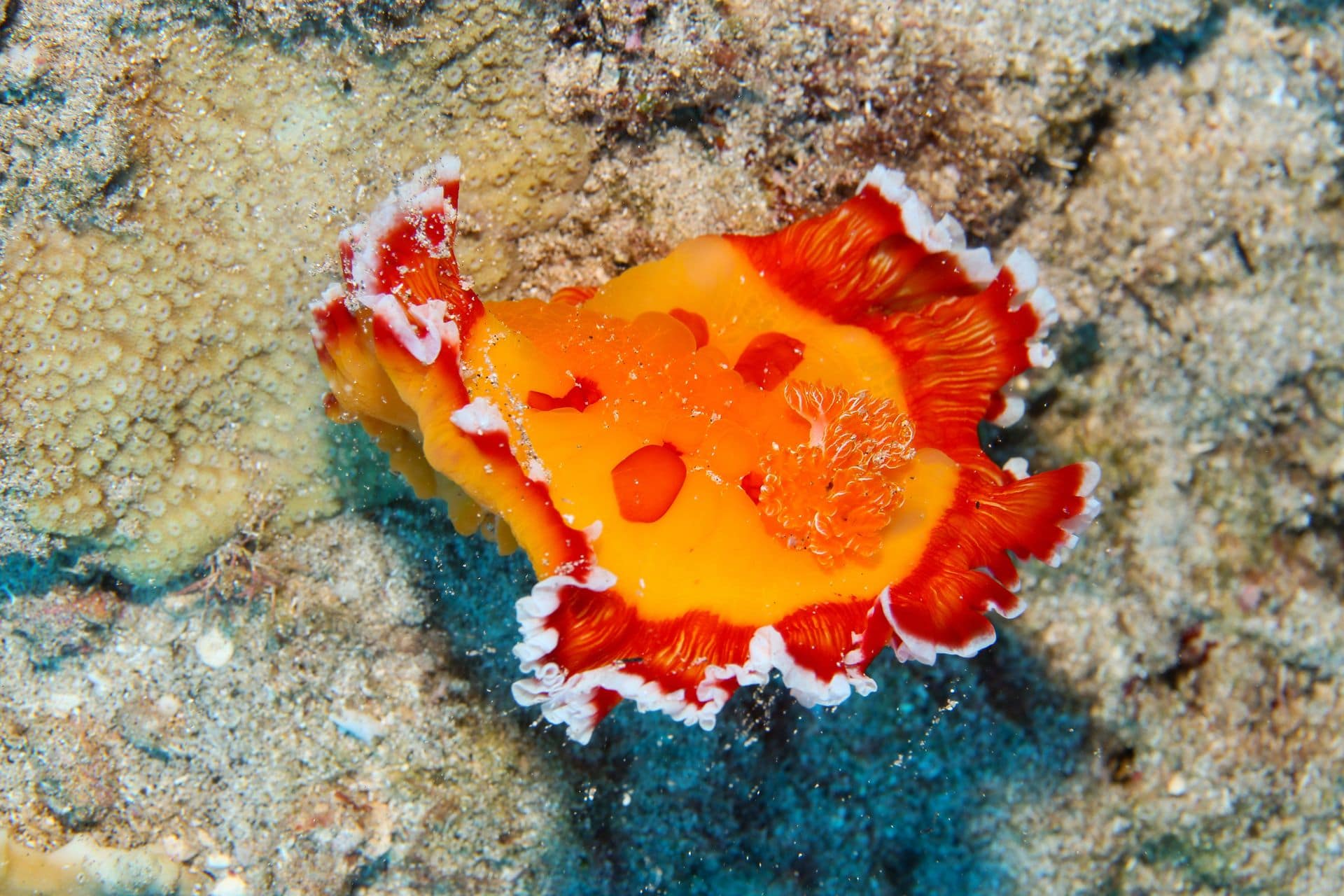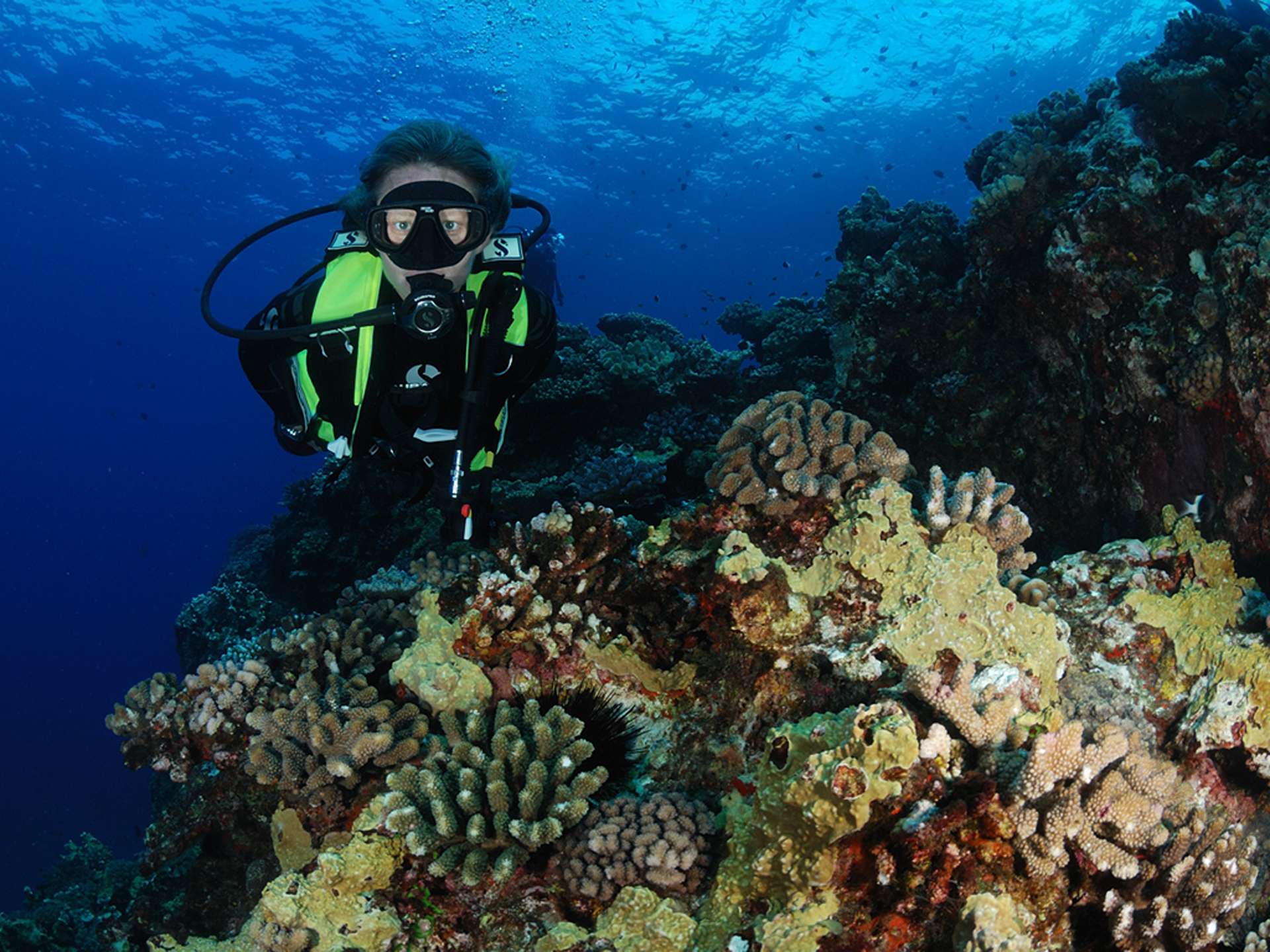 The very worked relief of our volcanic island offers caves, canyons and other marvelous light effects. Falls, you will find small and big ones, and experienced divers will appreciate the unmissable site of Pointe au Sel.

The dives will be organized with a start from the boat and we offer also drift dives. During the austral summer, lobsters and Spanish dancers await you for a night dive.